Helping Artists Leverage Their Cultural Capital for Community Growth
HipHoppreneur empowers artists to use their enormous influence, creative thinking, and sensibilities to serve their communities.
HipHoppreneur is the entertainment industry's first leadership profile service.
We focus exclusively on helping artists become leaders, business owners, and positive change-makers within their communities. We also partner with artist-entrepreneurs and businesses to identify and develop new business opportunities to expand their influence, reach, and profitability. 
Reputable media platforms have recognized our brand and work.
To Guide Artists into a New Era of Success, Leadership & Lasting Impact
We know artists have a proven social impact. But we understand that true leadership and a lasting legacy are built upon ensuring the communities supporting these artists also reap the benefits of their efforts. Our mission is to leverage our expertise, connections, and experience to empower artists to create positive change, not only within their own careers but also for the masses they inspire and influence.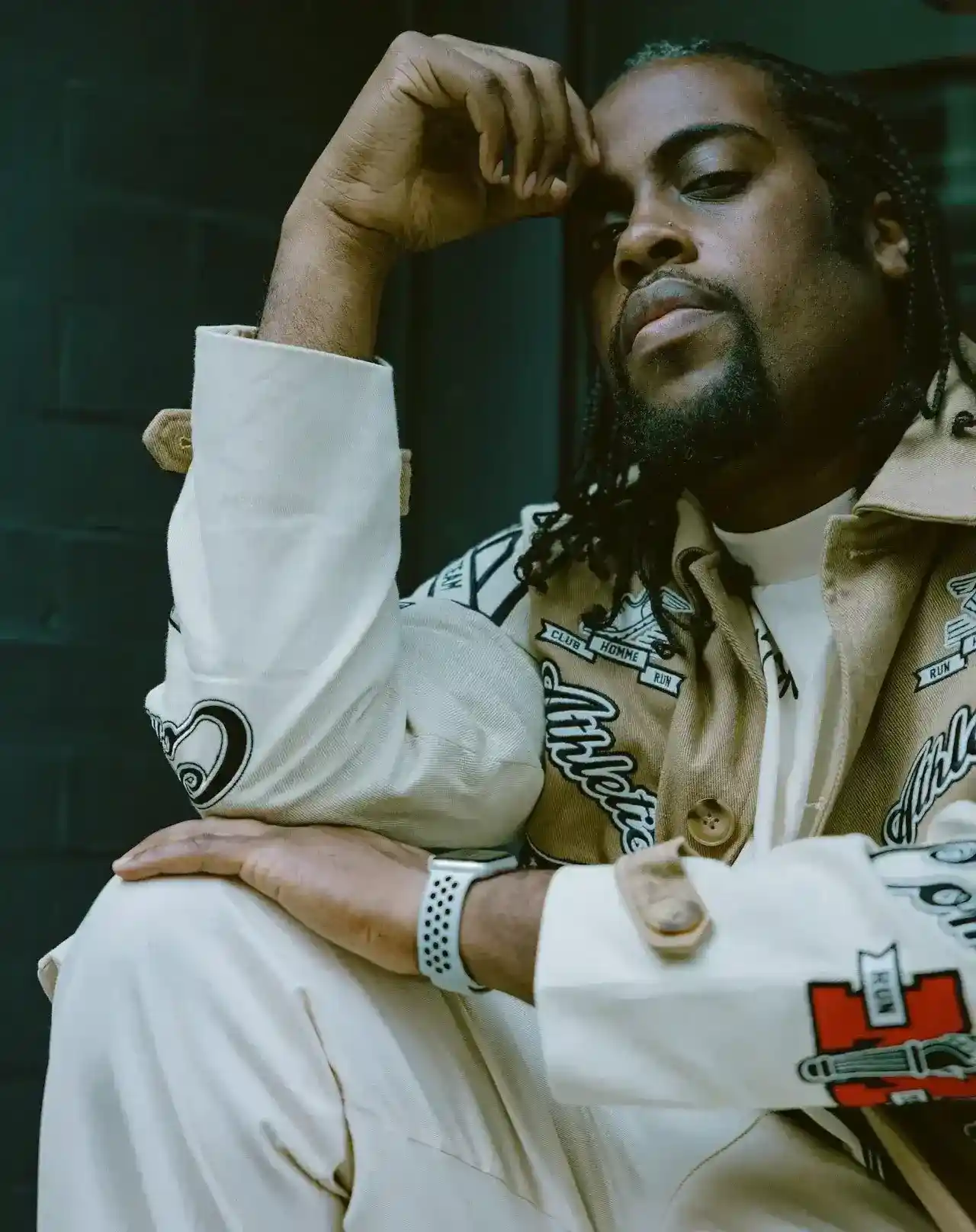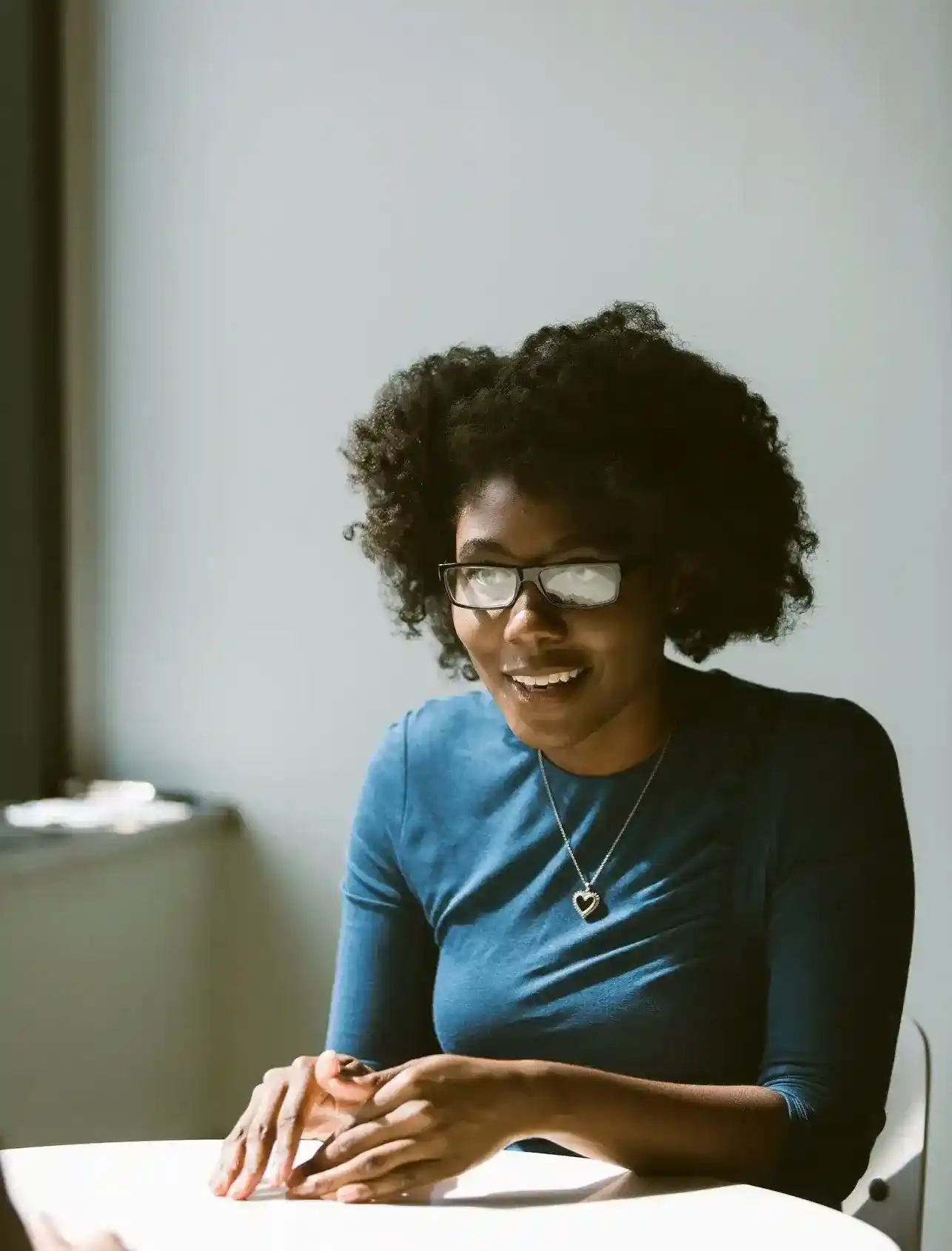 Creating Positive Change Through Conversation & Collaboration
We've created a safe, supportive space to engage in open, insightful discussions with artists from diverse backgrounds and careers. Here, artists can share their stories, thoughts, and perspectives. But most importantly, they have access to expert advice and guidance—provided confidentially—to help them achieve their personal and professional goals while building stronger, more vibrant communities.
Unlocking the Potential of Artists to Drive Meaningful, Lasting Change
Artists can inspire change and impact societal discourse through their creative thinking and storytelling. However, they require access to power centers, specialized advice, and untapped resources to realize this potential. We offer a range of services to help artists and their teams design plans, execute strategies, and shape narratives that leverage cultural capital to create a meaningful impact.
Establishing artists as influential figures in their communities.
Elevating artists' brands with a unique and professional identity.
Entrepreneurial Development
Helping artists transform their vision into thriving businesses.
Power Brokering and Negotiating
Developing artists' skills in negotiations and business deals.
Strategies to help maximize your reach, revenue, and profitability as an artist-entrepreneur or small business.
We work with artists deeply concerned about their communities, not interested in a superficial display of connection.
Terrence 'Pusha T' Thornton
Rapper, Songwriter & Record Executive
Our conversations with Terrence 'Pusha T' Thornton were really special. Already working quietly on community initiatives, we were impressed by how much real impact mattered to him. Our advice to him was very high-level, and we look forward to watching his continued success. I always began our conversations by addressing him as the Governor of Virginia. It wasn't hyperbole. That's truly how I see him and his influence.
Explore captivating in-depth analyses, thought-provoking commentary, and other eye-opening insights backed by real, relevant, and reliable data.