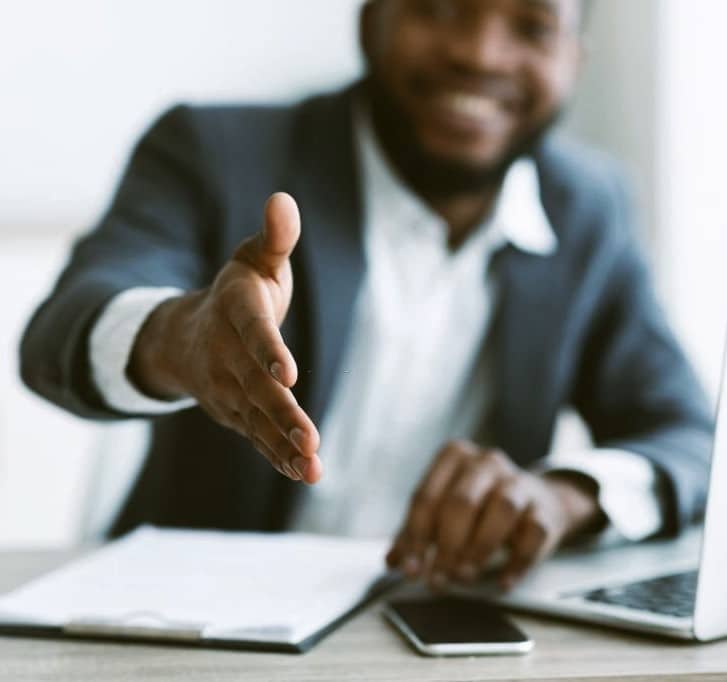 Tailored to Help You Unlock Your Full Potential as An Artist or Artist-Small Business
For Artists Committed to Community Development
HipHoppreneur leverages decades of experience and a wealth of knowledge in business and entertainment to provide a comprehensive range of services, tailored to empower artists to realize their full potential and become visionary leaders and catalysts for positive change within their communities.
Establishing artists as influential figures in their communities.
Elevating artists' brands with a unique and professional identity.
Entrepreneurial Development
Helping artists transform their vision into thriving businesses.
Power Brokering and Negotiating
Developing artists' skills in negotiations and business deals.
Strategies to help maximize your reach, revenue, and profitability as an artist-entrepreneur or small business.
Executive Coaching and Business Consulting Services for Artists
As part of our executive coaching and business consulting services, we offer The 3-Page Business PlanTM and The 9 Personalities in BusinessTM to help artist-entrepreneurs and businesses forge a path toward exponential growth and success. Whether you need guidance in developing a strategic plan, improving operational efficiency, or enhancing your leadership skills, our expert team understands the unique challenges and opportunities you face and is here to provide the support you need to succeed.